*Specials*
Current Specials for November 2018*:
CLOSEOUT: up to $1800 in total discounts available on all Remaining NEW 2018 Vehicles!
$100 Off all Pre-Owned Vehicles!
2019 Model Year Club Car Onwards have arrived!!! Up to $1100 Off All New 2019's!
The All-New Star EV SIRIUS is in stock--come in today and Rethink the ride!
Come in and see the Club Car ONWARD: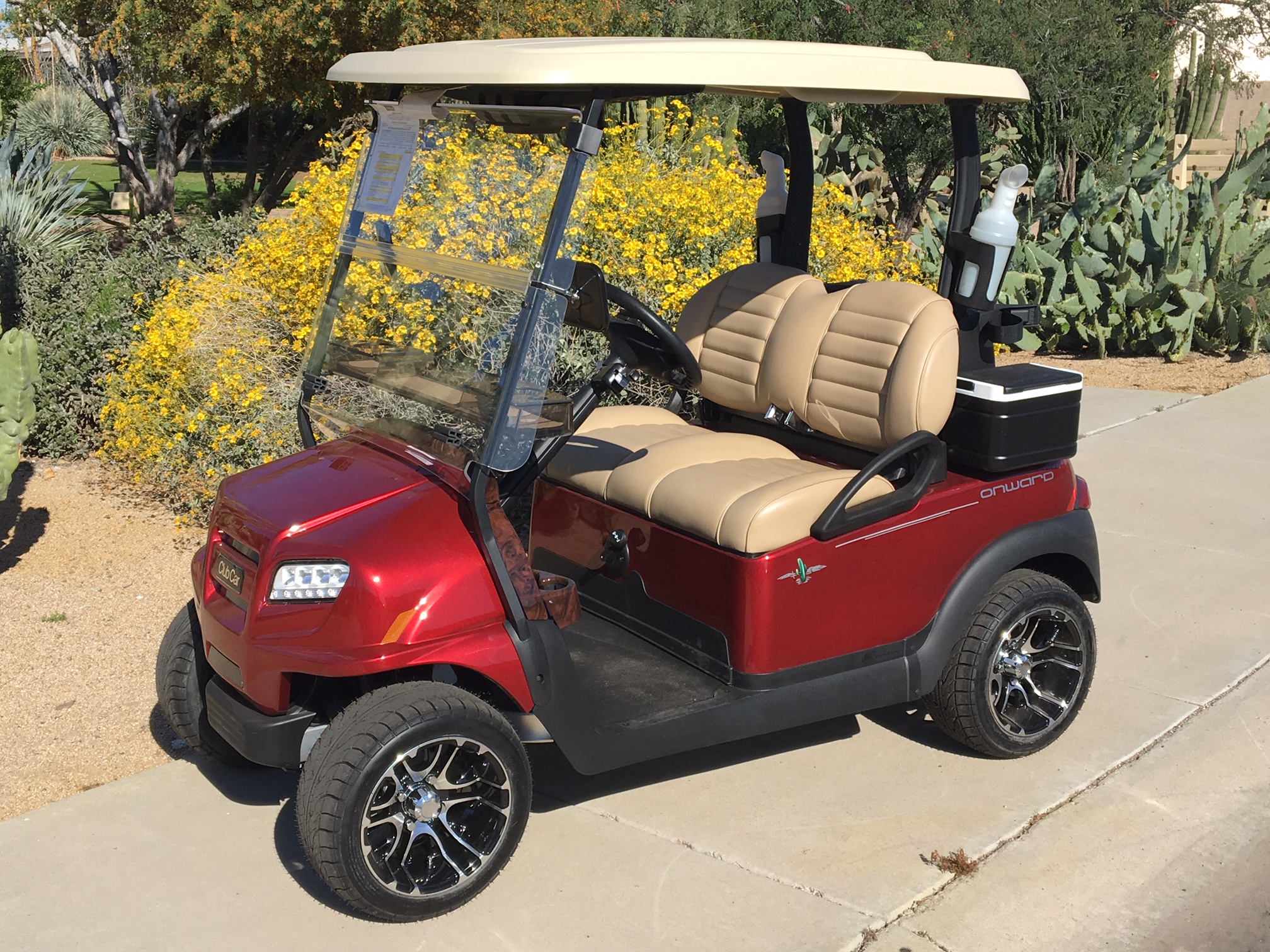 The Star EV SIRIUS is here!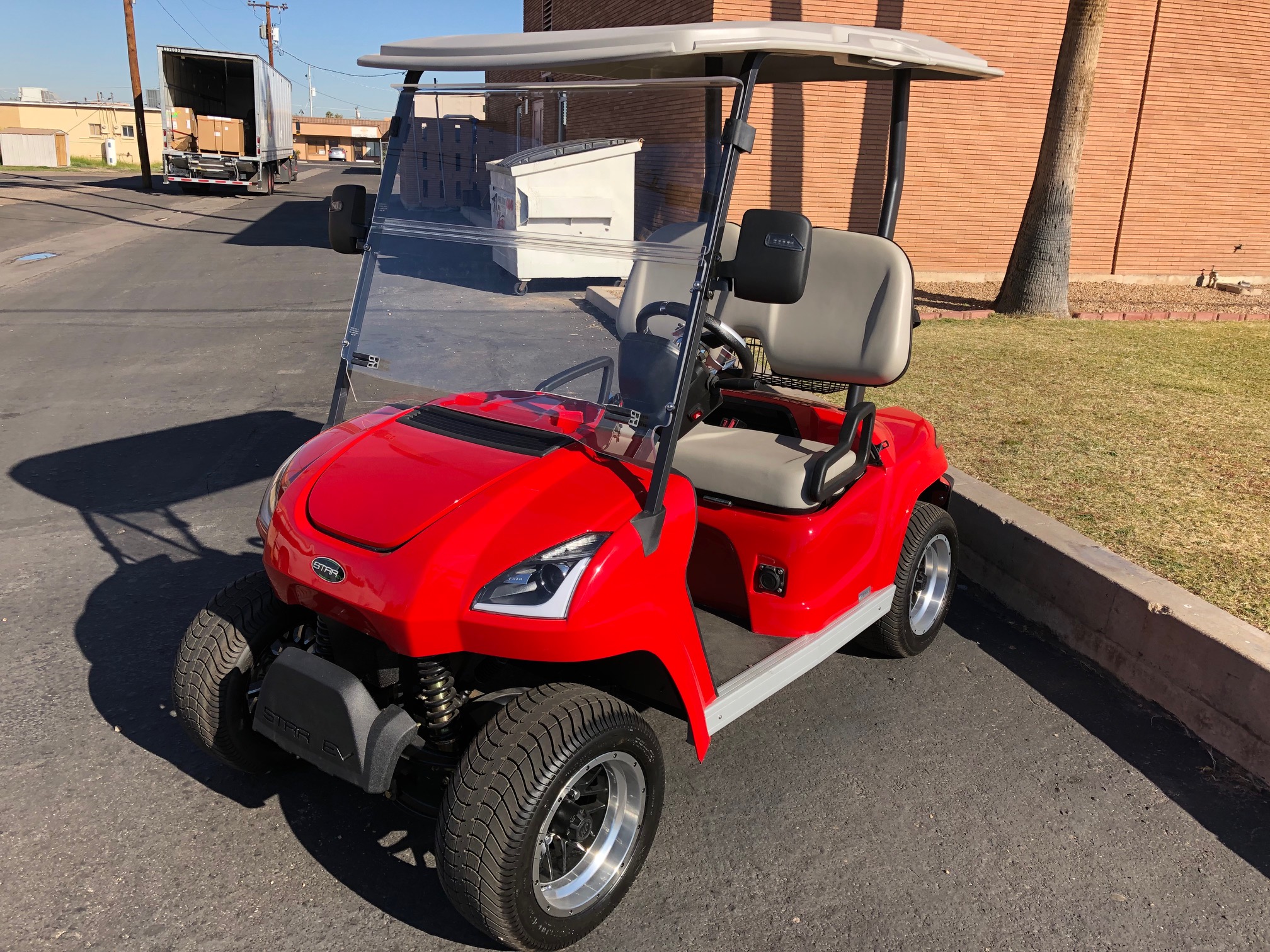 *restrictions apply. Call or visit showroom for complete details
Introducing the Club Car Carryall Fit-to-Task series: